How it works ?
PRIVASFER is a data transfer service that allows you to transfer sensitive data and minimize information leaks. By using this service you can share all private files quickly, easily and safely.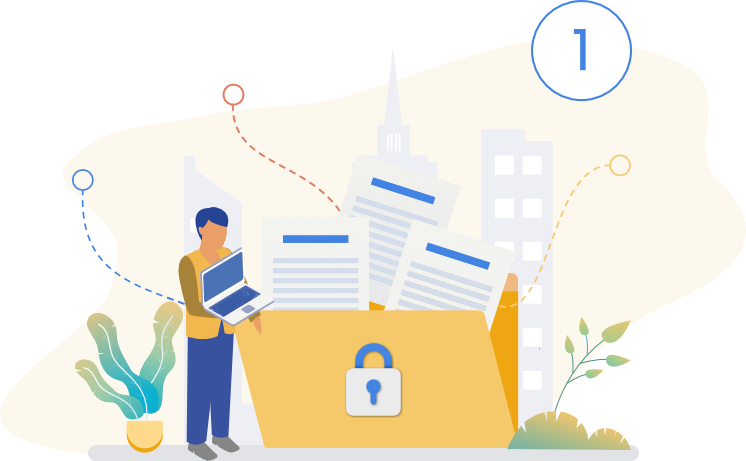 PRIVA

SFER

helps to minimize the risk of leaking private information while sending it online.
The information gets encrypted while
stored in the intermediate storage,
and is useless until unlocked.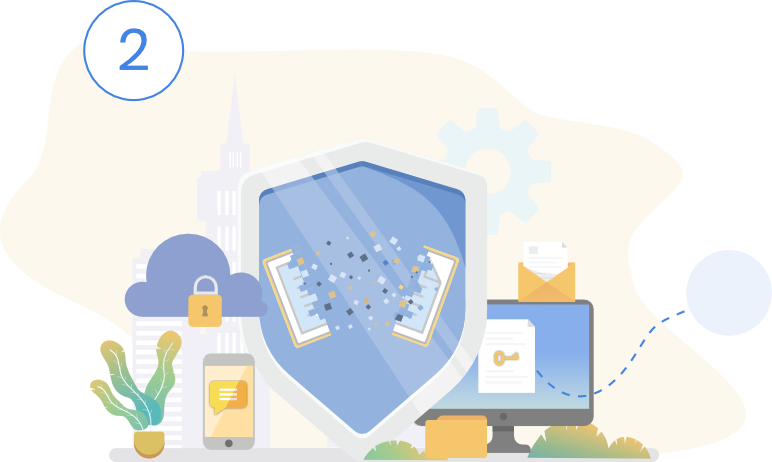 After files containing sensitive or private information are sent, the recipient receives an
e-mail notification.
The secret key, which unlocks the encrypted
information, is send to a recipient by a
separate e-mail.
For additional, increased security, the secret key could be sent by a text message (SMS).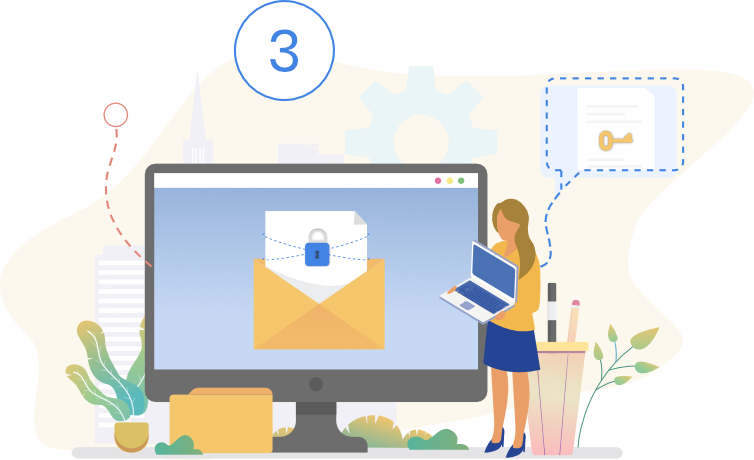 The recipient can download the
files to the computer by using

the secret key only

.

If a recipient is a PRIVASFER account holder,
the secret key is not sent. The recipient can
unlock the received files inside the account
using a set PIN code.
PRIVA

SFER

API allows to integrate this service into other systems,
such as CRM, web stores, websites and other business tools which benefit from safely sending and receiving private information.
For more information about API possibilities, please refer HERE